the innovative mind…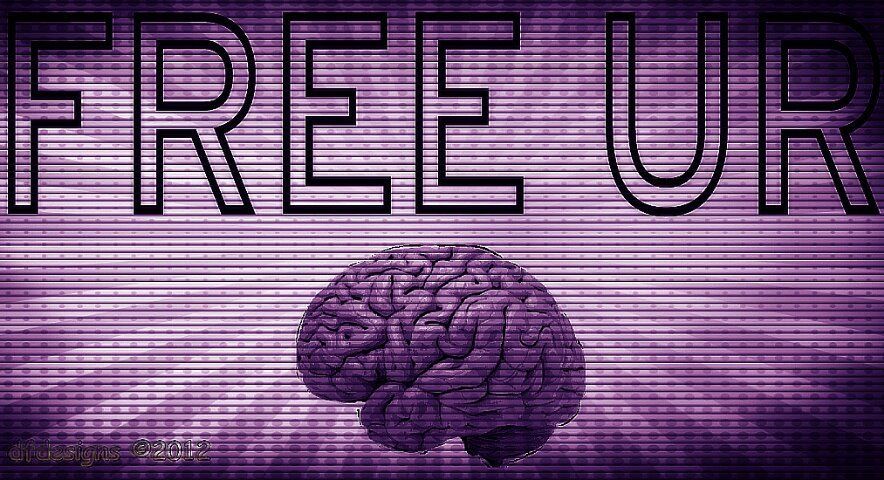 being intelligent is not a state of being that is commonly rewarded by huebeins.
this is not a complaint.
it is however an observation based on the study of history. for hundreds of generations huebeins have done many things to discourage those who think in such advanced ways as to be considered highly unusual. this is a behavioral pattern that is continued to this day. the frightening thing about this is that after these new concepts have been accepted by a larger demographic, the intellectually innovative are then placed on proverbial pedestals after they are no longer among the physical.
this is a very uncivilized practice.
this isn't to say that every innovative thinker has great ideas that need to be immediately heeded & incorporated into daily activities.
the reality is that new ideas need to be explored & tested w/o being disregarded in a cursory manner simply because they are new & different. the social practice of doing things a particular way because tradition says so is analogous to attempting to post this message on tumblr using a Commodore 64 & a modem. this sounds quite foolish, but there are literally millions of huebeins on the planet right now that are perfectly willing to kill to maintain archaic lifestyles & belief systems because of established tradition(s).
THINK
FREEURMIND